Optimize Field Operations
Automate and optimize the service order allocation process, increasing operational efficiency and reducing over labor costs.
Closely monitor resource allocation with Gantt Chart and Map View. Get the right person, with the right skills, and the right equipments to deliver superior on-site services.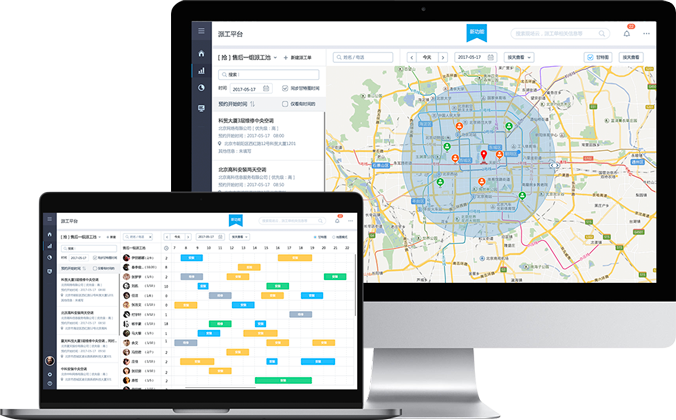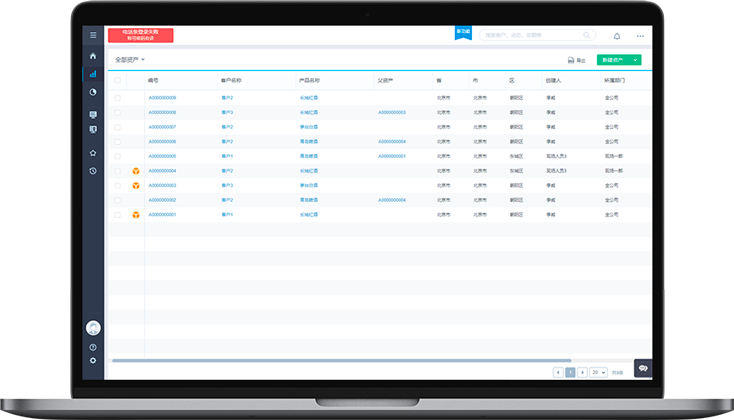 Monitor Inventory in Real-time
Effectively manage inventory and track the entire part lifecycle from check-in to check-out, balancing the supply and demand to improve inventory turnover.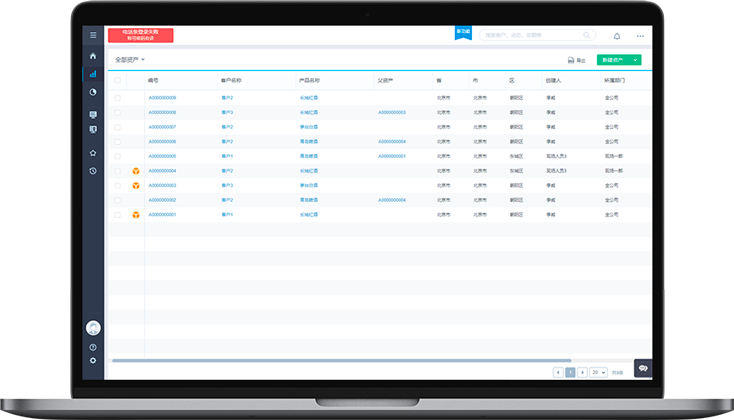 Improve On-site Issue Resolution Rate
Arm field engineers with mobile apps and contextual knowledge.
Easily view work orders, conduct inspections and maintenance, and collect customer feedback; effectively managing and standardizing field services, enhancing brand image and improving customer satisfaction.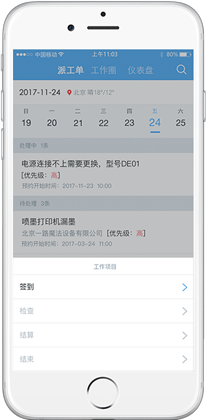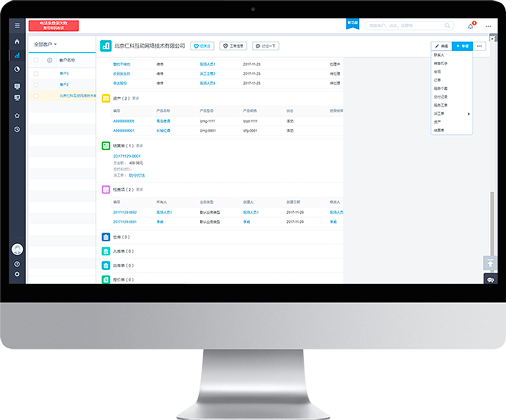 Effectively Manage Assets
Quickly locate historical maintenance records with an integrated view of asset and customer information.
Streamline post-sales service process, effectively manage return and repair to deliver excellent customer services.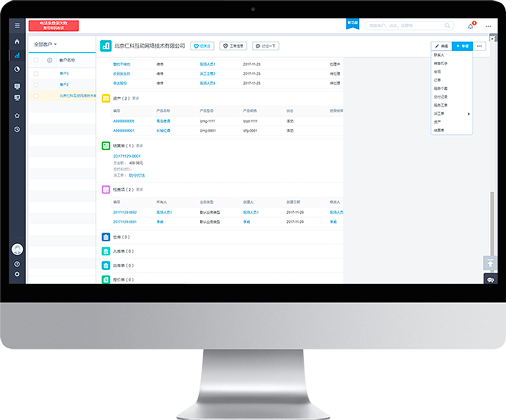 Intelligent Field Service Management Platform

Automatically assign work orders to the right field engineers based on advanced allocation rules, improving work efficiency and reducing overall labor costs

Closely monitor the work progress with Gantt Chart, and quickly locate the right field engineer with Map View, optimizing the utilization of on-site resources

Allow field engineers to actively claim work orders, or make assignments, meeting the needs of different business scenarios

Easily manage the field service process, such as order claim, onsite check-in, inspection and maintenance, improving work efficiency

Comprehensive knowledge base helps field engineers get information on the fly, expediting issue resolution

Get instant feedback and evaluation from customers upon service completion, helping enhance product and service quality

Effectively manage inventory and parts, greatly reducing service cost and improving profitability

View historical maintenance data and effectively manage return and repair, improving asset utilization